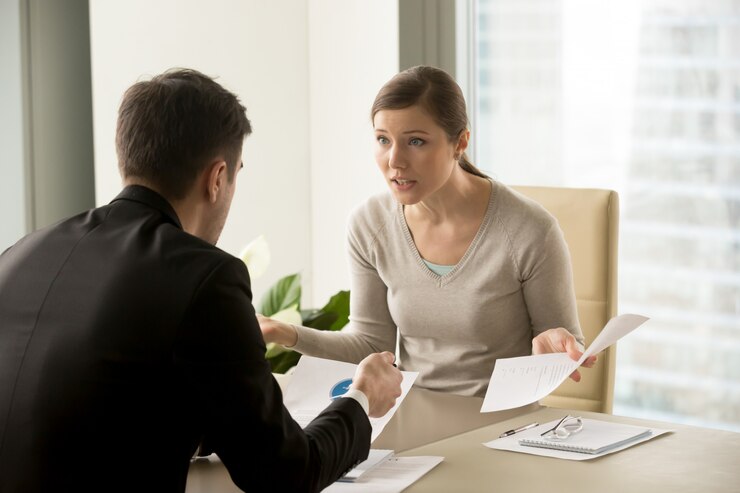 Dispute resolution, also known as dispute settlement, is a vital process for resolving conflicts between parties without resorting to lengthy and costly court proceedings. Alternative Dispute Resolution (ADR) mechanisms offer efficient and cost-effective ways to settle disputes, saving both time and money. At our firm, we provide comprehensive advisory services to clients in the UAE, guiding them through the intricacies of dispute resolution and offering practical solutions tailored to their specific needs. With extensive experience across various sectors, we strive to ensure our clients' success in navigating the country's dispute resolution landscape.
Advising on Investment and Risk
As trusted advisors, we offer our clients expert advice on investment and risk management in the UAE. By leveraging our knowledge and experience across multiple industries, we provide comprehensive guidance on the potential risks and challenges involved in doing business in the region. Our aim is to equip clients with the necessary tools to make informed decisions and mitigate risks effectively. By understanding the unique complexities of each sector, we offer tailored dispute resolution strategies that align with our clients' specific objectives.
Alternative Dispute Resolution Services
Our firm specializes in providing a range of ADR services, including mediation, negotiation, and arbitration. These methods offer flexible and collaborative approaches to resolving disputes, emphasizing the parties' involvement in finding mutually acceptable solutions.
Leveraging Experience for Effective Solutions
Our firm's vision is to be bold, distinctive, and provide valuable solutions for our clients. We draw upon our significant experience and expertise to achieve the objectives of businesses involved in dispute resolution. By combining legal knowledge, industry insights, and practical experience, we offer effective strategies that address our clients' specific needs. Our goal is to provide guidance and support throughout the dispute resolution process, ultimately helping our clients achieve successful outcomes and maintain strong business relationships.
Dispute resolution is a critical aspect of managing conflicts in a timely and cost-effective manner. By utilizing Alternative Dispute Resolution mechanisms, businesses can avoid the expenses and delays associated with court proceedings. Our firm is committed to guiding clients through the UAE's dispute resolution landscape, providing expert advice and practical solutions tailored to their specific needs. Through mediation, negotiation, and arbitration, we strive to facilitate creative resolutions, foster long-lasting outcomes, enhance satisfaction, and promote improved relationships. With our extensive experience and commitment to excellence, we aim to be the trusted partner that helps our clients achieve their dispute resolution goals effectively and efficiently.
Inquiry For Dispute Resolution